The art gallery and antique store Gal, in its current form, exists from the year 2002, and continues on the tradition of the same in Barčić street in Rijeka and an atelier in Volosko port that operates since 1980s. The name implies two main activities: trading with antiques and gallery business integrated into a unique ambient. We offer a great choice of antique furniture and items, paintings, sculptures...
gal@galerijagal.hr
(+385) 51 741 270
A. Štangera 43, Volosko 51410
Mon-Sat 09-13
In the gallery section there is a permanent display of landscape painters from the beginning of the twentieth century, accompanied by Croatian painters from 1970s and 1980s. Besides that, we occasionally organize exhibitions of contemporary authors in the gallery section.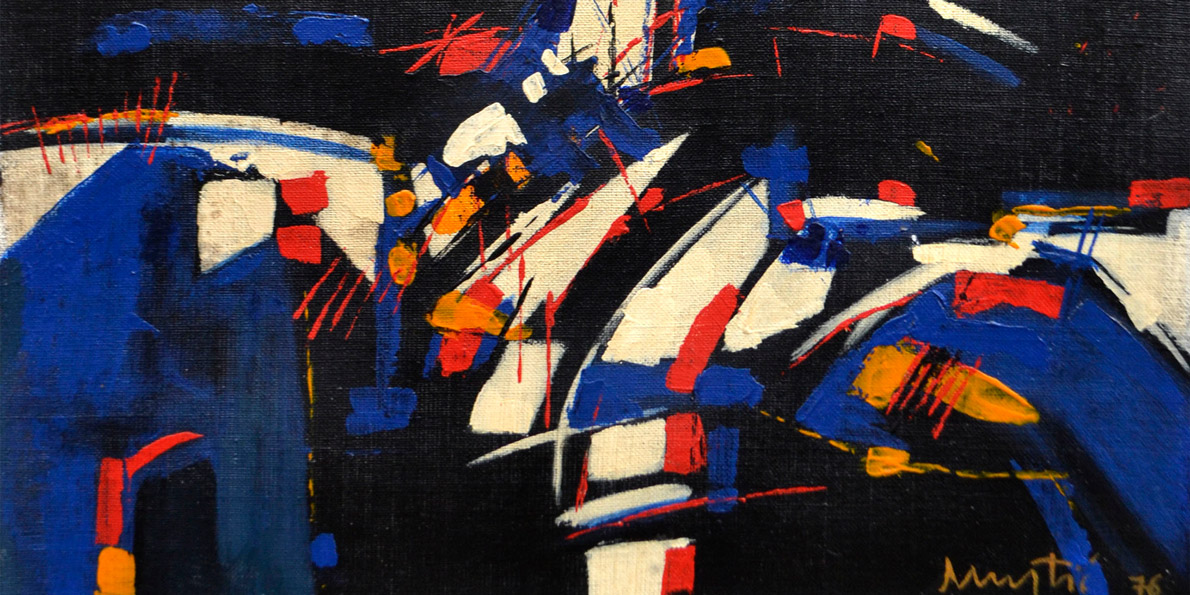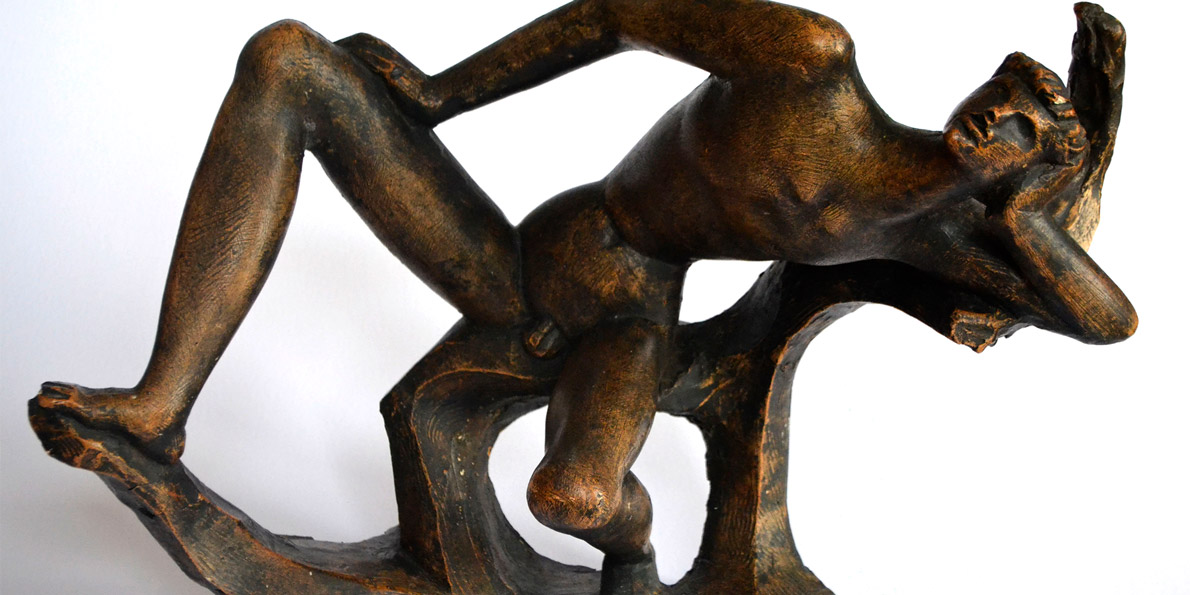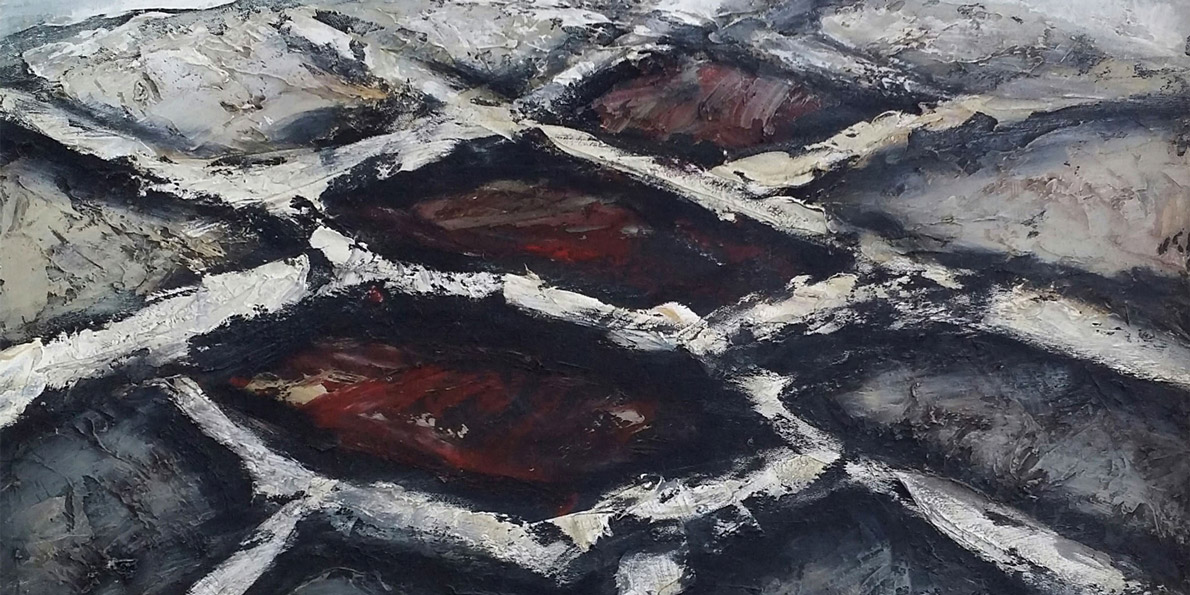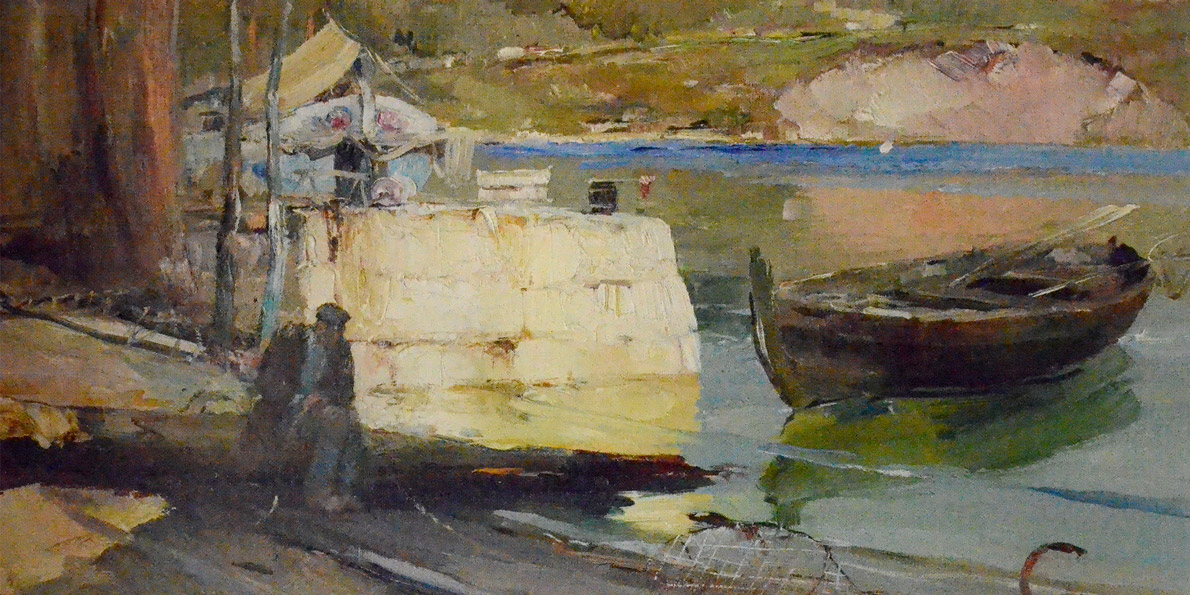 We have acquired a large circle of art lovers of all generations who visit us regularly. We offer you a professional recommendation or advice concerning the purchase of artwork and antiques. You can offer us suitable items for further sale with confidence and trust.
We are settled in Volosko at an attractive position with a beautiful view on Kvarner bay, only twenty minutes away from the centre of Rijeka and ten minutes of walking by the sea from Opatija.